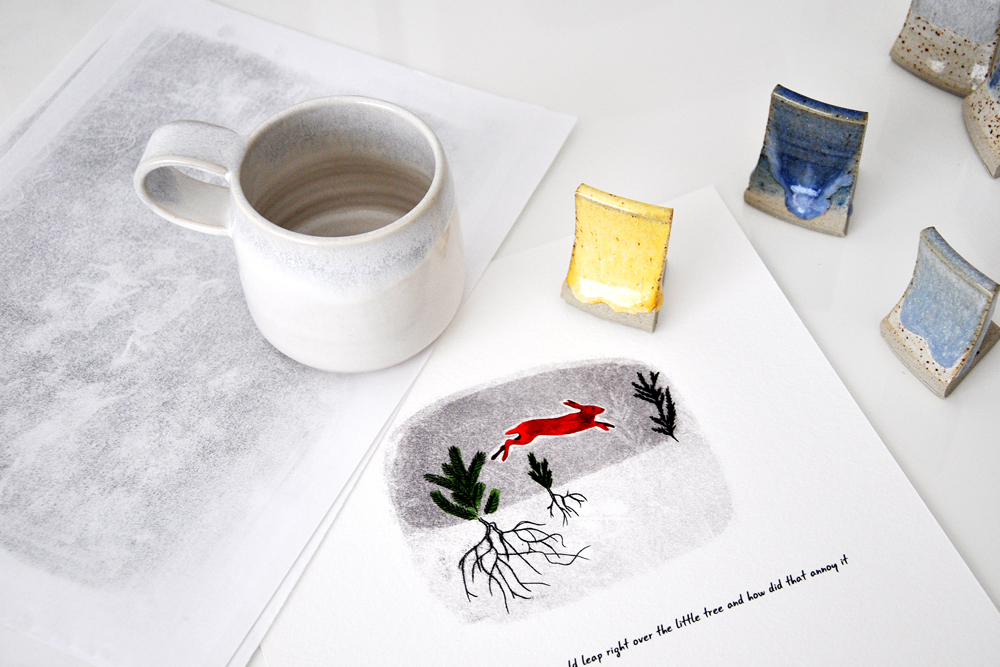 PLEASE SEE OUR ANSWERS BELOW TO FREQUENTLY ASKED QUESTIONS
DO YOU ACCEPT CUSTOM ORDERS?
Yes, we do! Please contact us to discuss.


DO YOU SUPPLY PIECES FOR PHOTO SHOOTS?
Most certainly. Please get in touch.


CAN I ORDER SOMETHING YOU DON'T CURRENTLY STOCK?
Very often the answer is yes. Let us know what you're looking for.


HOW SOON IS MY ORDER DISPATCHED?
Orders are dispatched within 1-3 days of cleared payment. Most are sent out the next working day.


WHICH DELIVERY SERVICE DO YOU USE?
We use Royal Mail wherever possible. Delivery time should be 1-3 working days.


DO YOU SHIP OVERSEAS?
Yes, we do! Let us know your location and what you're thinking of ordering and we will then calculate the shipping cost for you.


DO YOU ACCEPT RETURNS?
We take care to show and describe items accurately. To date we have not had a single unhappy customer. Should you, however, not be delighted with your purchase, we will replace it or refund the purchase price if preferred. Unfortunately we cannot reimburse postage.


WHAT HAPPENS IF AN ITEM ARRIVES DAMAGED?
We take great care with packaging and breakages are very rare. Should it happen to you, please email us a photo and we will replace or refund as you prefer.


HOW SHOULD I LOOK AFTER MY NEW CERAMICS?
Our functional ceramics - including those with illustrations - are oven- and dishwasher-proof. Non-functional pieces are best washed in soapy water.


WILL THE IMAGES ON ZAN+ME-CERAMICS FADE OVER TIME?
No, they will not. We fire images onto our work with the kiln temperature rising to 850 degrees C. At this point the glaze softens and the images get absorbed into the surface.